Team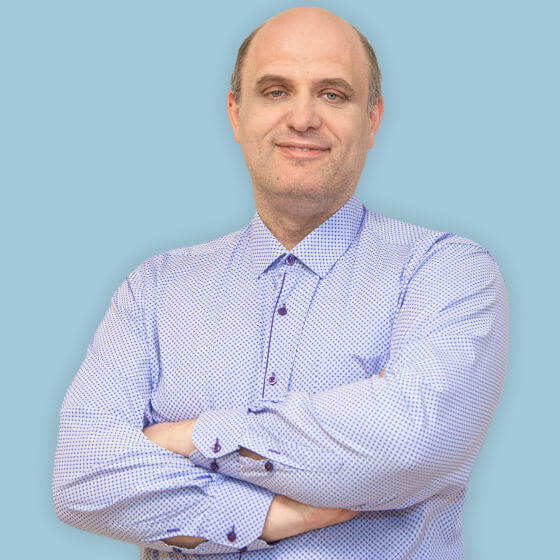 ATC Basis LLC was founded more than 20 years ago and during this time, we have come a long way from implementing simple process control systems to a large company, capable of equipping a building with only walls on a turnkey basis.
I'm very pleased with the success of my colleagues, I see their growth and desire to develop both personally and as a company. All our managers grew up here, started their activity as ordinary employees, and now they are heads of departments. The company has a system of training and staff development, through which we achieve high quality of implemented projects and zero staff turnover. Now we are thinking about expanding the assembly site and entering new markets.
I sincerely wish us and our clients success and prosperity!
Quality
We are attentive to the details of the project, ensuring quality control. We carefully select and cultivate specialists in this paradigm
Security
Our projects must solve your problems, ensure the safety of your business and its development, so we work only with major suppliers
The best solutions and technologies
We are constantly researching innovations in order to be able to offer the best and most modern solution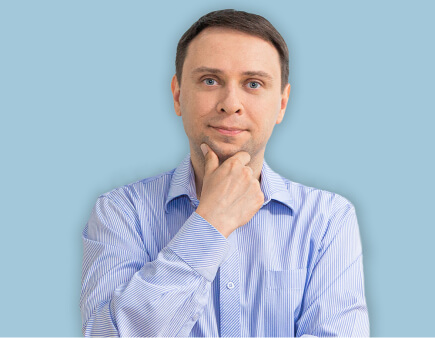 Sergey Artyukhov
Head of Applied Software Department
Sergey created a full-fledged department and implemented a number of major projects. The main thing in his work is attention to detail.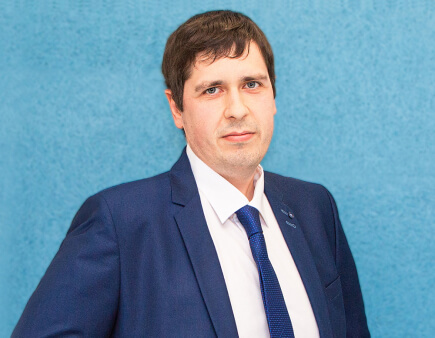 Maksim Sarankin
Head of the IT Infrastructure Department
A born leader and organizer. The main thing for him is to understand the client's needs and organize everything so that it works like clockwork.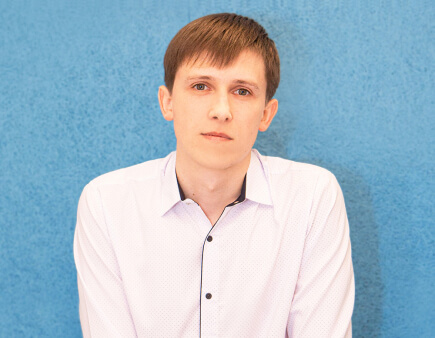 Alexander Khrenkov
Head of the Automatic Process Control Department
Clients and colleagues appreciate Alexander for his attention, reliability and ability to untangle any, the most complicated tangle.